Latest News
External First Aid Courses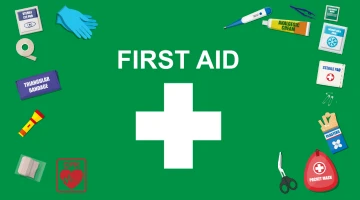 If you have undertaken external first aid training and wish this to be used within your Girlguiding role please email...
Young volunteers opportunity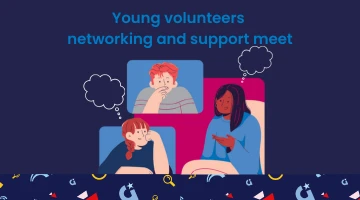 Are you presently, or considering becoming, a young leader and aged 13 - 18 or a young external volunteer?
Young volunteers networking and support meet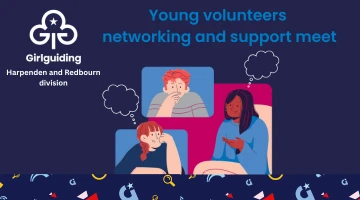 This informal session, led by our county young leader lead volunteer, is aimed at young leaders and young external volunteers,...
Minibus permits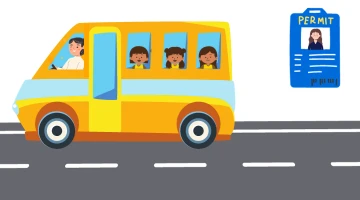 If you are planning on hiring and driving a small bus or minibus, as well as Girlguiding's requirement of a...
Annual subscriptions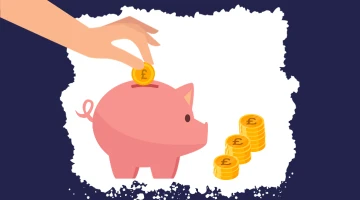 The subscription for members of Girlguiding Hertfordshire for 2024 will be increasing by 50p to £9. This gives a total...
Join the county awards committee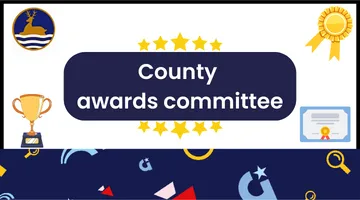 We are seeking new members, at any level, who would like to join the Hertfordshire awards committee.
County media and communications opportunities
Are you a Ranger or young leader, or do you know any, who would be interested in getting involved in...
A safe space training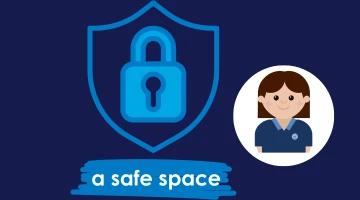 Everyone needs to have the correct level of a safe space training for their role
Big Help Out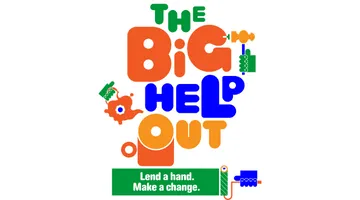 Starting on Monday 8th May there will be opportunities for everyone to join in. No matter what you are good...
Meet the volunteer - recruitment campaign resources needed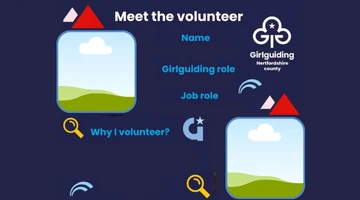 We need your help! We are looking for volunteers to take part in our 'meet the volunteer' recruitment campaign.
Help us make social media recruitment posts more effective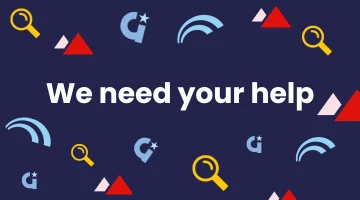 Let's work together to enable recruitment campaigns to reach as many people as possible.
Anglia promote and grow challenge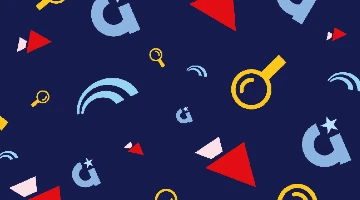 Help raise Girlguiding's profile and earn yourself a challenge badge.
LinkedIn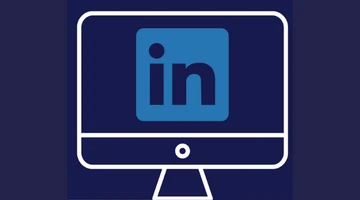 Calling all members of LinkedIn - please follow our new Girlguiding Hertfordshire page
Geocaching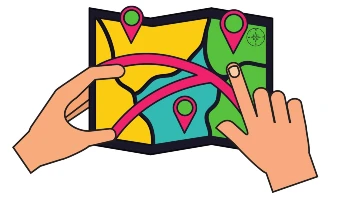 Did you know a member of the county's Walking Team can come out to you and lead Geocaching for your...
Become a Peer Educator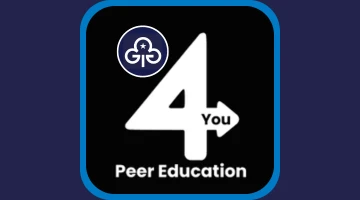 Calling all our 14-25 year old members - would you like to make a difference as a peer educator?
Girlguiding Herts Pinterest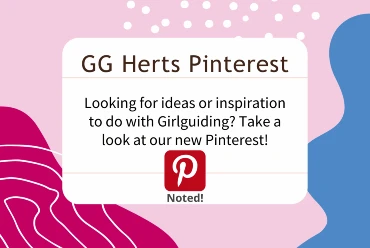 Have you seen the new Girlguiding Hertfordshire Pinterest?
Training badges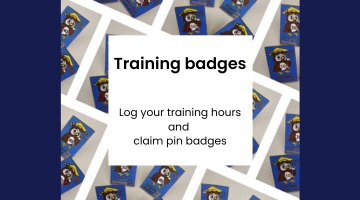 As a "thank you" for the time you put into training, we invite you to log the hours of training...
Call Push Rescue (CPR) Training Sessions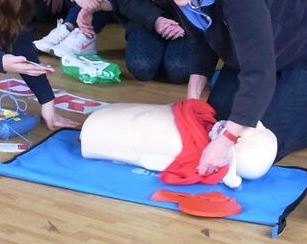 60 minute sessions for Guides and Rangers No charge but petrol money or donation welcome. Leaders of all sections are...
Unit First Aid Sessions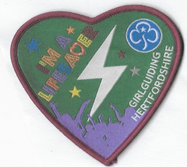 Why not invite the county's First Aid Adviser, Verity Maclachlan, to your Guide or Ranger unit meeting to conduct some...
Lone Volunteering Policy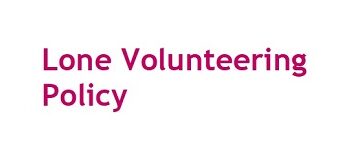 Many volunteers already make decisions and additional provision for their personal safety as a matter of course.
New Fundraising Related Policies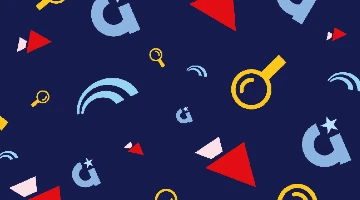 In the 4 December's Making guiding happen members were told about the new donation acceptance policy and the partnership screening policy. Girlguiding want everyone...