Cookie Policy
Our website uses cookies to enhance your browsing experience. A cookie is a small text file of data stored by our website within your browser. These cookies allow us to distinguish you from other users of our website, which helps us to provide you with a good experience when you browse our website and also allows us to improve our site.
If you have previously browsed to our website and no longer wish to accept cookies, please be aware that some cookies may have already been set. You may delete these cookies at any time via your browser by following these instructions: http://www.aboutcookies.org/Default.aspx?page=2
You can control cookies via your browser settings by following the instructions at http://www.aboutcookies.org/Default.aspx?page=1 however if you choose to block cookies then your browsing experience may be affected.
Noticeboard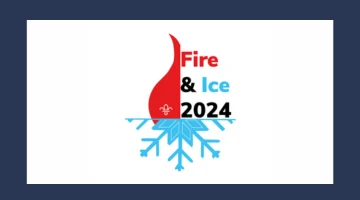 Fire and Ice 2024
Aimed at Guides, Scouts and young leaders for both, aged 14 -18, as well as their adult leaders.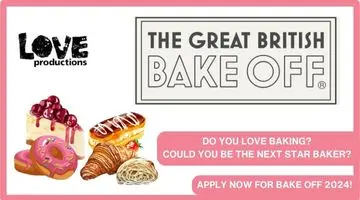 Great British Bake Off 2024
Have YOU got what it takes to bake in the tent?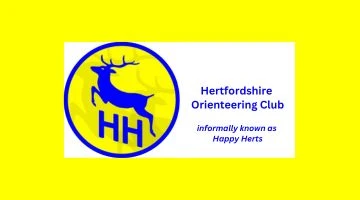 Hertfordshire Orienteering Club
Orienteering is a fun, low-cost adventure sport that requires people to find a series of checkpoints on a map in…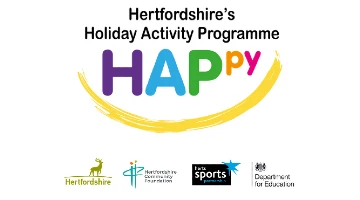 HAPpy Camps
HAPpy is the Hertfordshire's Holiday Activities and Food Programme.