Get involved
There are many ways to get involved. Here you can find more information on each section, as well as how to register yourself or your daughter to join.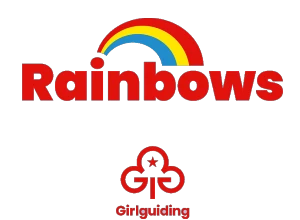 Rainbows
Play, learning and tons of fun for girls from 4 to 7.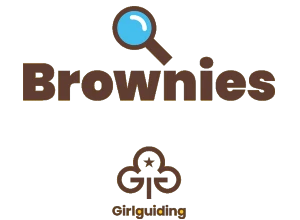 Brownies
Nonstop fun, learning and adventure for girls from 7 to 10.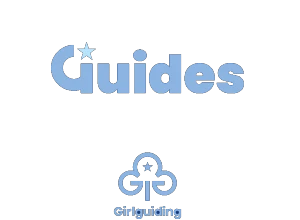 Guides
A welcoming, fun-filled space where you'll love, learn and expand your horizons. For girls from 10 to 14.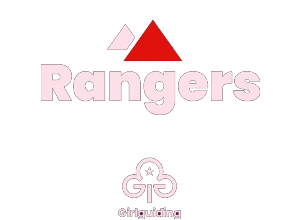 Rangers
Have fun, learn more, give back, hang out and just be you. For girls from 14 to 18.
Volunteers
Help girls build their confidence, learn new skills and have adventures. Whatever your experience or background, or how much time you have to give, volunteer with us.
Adult volunteers
Moving to a new area
Staying involved in Girlguiding in a new area is a great way to settle in, make new friends and continue your guiding adventure.
Moving home
---
Noticeboard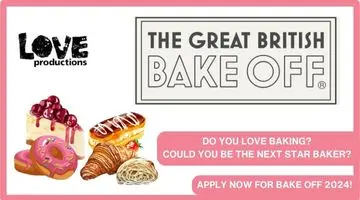 Great British Bake Off 2024
Have YOU got what it takes to bake in the tent?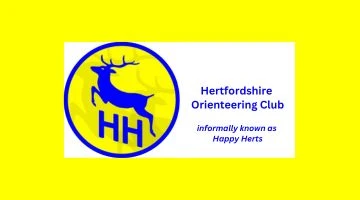 Hertfordshire Orienteering Club
Orienteering is a fun, low-cost adventure sport that requires people to find a series of checkpoints on a map in…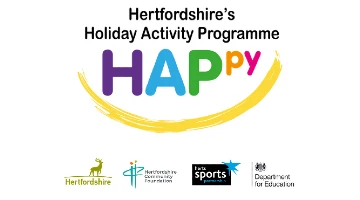 HAPpy Camps
HAPpy is the Hertfordshire's Holiday Activities and Food Programme.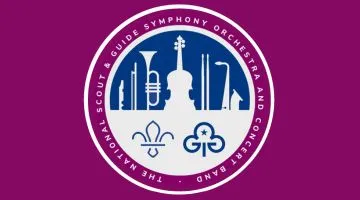 NSGSO and NSGCB 2024
Applications are now open for the 2024 NSGSO and NSGCB course taking place from Sunday 28 July - Sunday 4…