Rainbows
Rainbows welcomes all girls from 4 to 7 years old for play, learning and tons of fun in a colourful, safe space.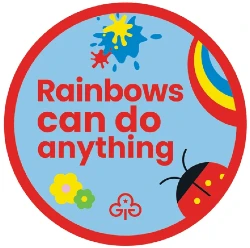 This is a place where your little one can stretch their wings — trying new things and putting their energy to good use under the watchful eyes of our caring volunteers. They'll laugh, sing and make a happy mess (and help clear it up!) with special friends in regular meetings.
They can choose their way through our programme of activities: getting creative with crafts, learning through games and stories, exploring indoors and out, even going on their first sleepover.
They'll have plenty of magic moments to tell you all about: they might become a time traveller, an animal tracker, a pop singer, a stargazer. Rainbows is a wonderful world of adventure, week after week, just for them.
Register your daughter for Rainbows
The next step in her guiding journey
When your daughter becomes old enough, she'll be able to move up to Brownies
In advance, speak with their current unit leader about available local opportunities. There might not be a place for them straight away, so they may have to be added to your chosen unit's waiting list. It is therefore advisable to make enquiries as soon as possible.
You can find out more about the process on the Girlguiding UK website
Noticeboard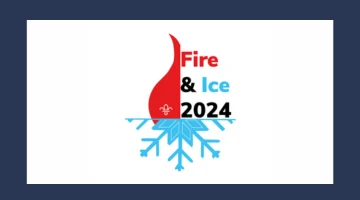 Fire and Ice 2024
Aimed at Guides, Scouts and young leaders for both, aged 14 -18, as well as their adult leaders.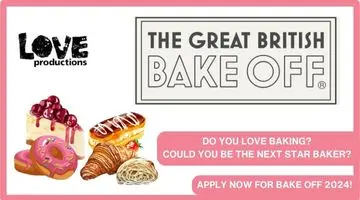 Great British Bake Off 2024
Have YOU got what it takes to bake in the tent?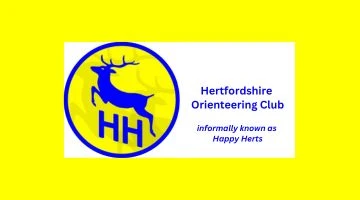 Hertfordshire Orienteering Club
Orienteering is a fun, low-cost adventure sport that requires people to find a series of checkpoints on a map in…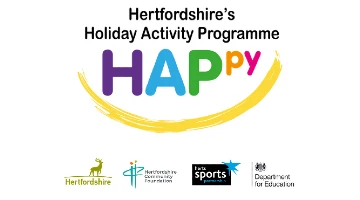 HAPpy Camps
HAPpy is the Hertfordshire's Holiday Activities and Food Programme.