Big Help Out things you can do
Girlguiding is taking part in the Big Help Out to mark His Majesty The King's Coronation when thousands of organisations across the country are getting together to give us all the chance to help out in our own local communities.
Girlguiding Hertfordshire do not endorse any external organisations that may be displayed here.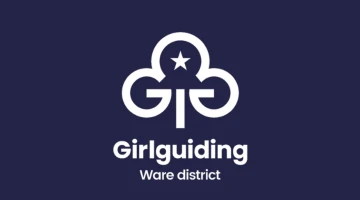 Ware Priory working party
Come and be part of Ware district's Big Help Out event on Monday 8 May.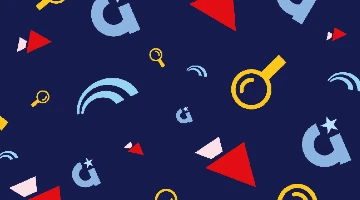 Queensway Guide Hut
Help out at the Hemel Hempsted Queensway Guide Hut.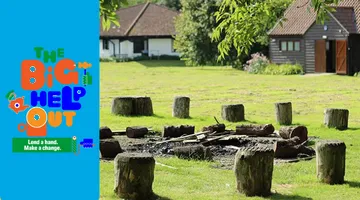 Hertfordshire Guide Centre Working Party
Why not come along to the Hertfordshire Guide Centre in Cottered and be part of this working party.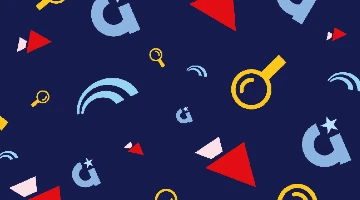 Add your event
Add your event to this list.