Events for Rangers and Young Leaders
Noticeboard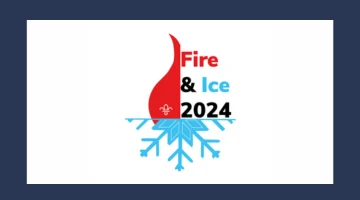 Fire and Ice 2024
Aimed at Guides, Scouts and young leaders for both, aged 14 -18, as well as their adult leaders.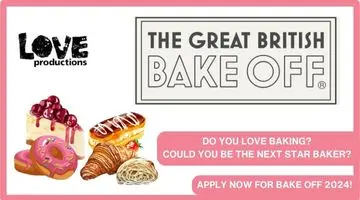 Great British Bake Off 2024
Have YOU got what it takes to bake in the tent?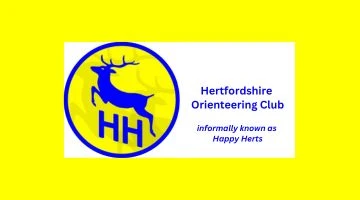 Hertfordshire Orienteering Club
Orienteering is a fun, low-cost adventure sport that requires people to find a series of checkpoints on a map in…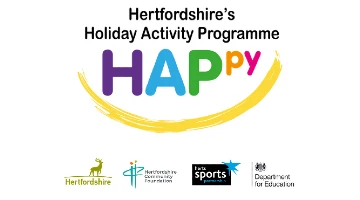 HAPpy Camps
HAPpy is the Hertfordshire's Holiday Activities and Food Programme.