Paddlesports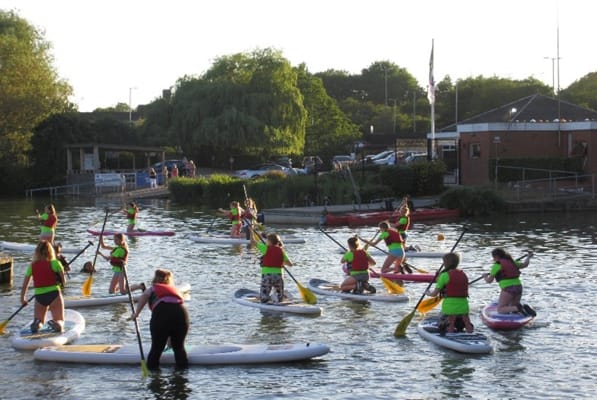 Each year the team organise paddlesports during either May or June so keep your eyes open for them to appear on the events pages.
If you require support with helping your unit to undertake paddlesports, please don't hesitate to contact us for any support or advice [email protected]
British Canoeing Awards
For more information about the types of personal development and skills you can gain, look at British Canoeing .
Their Start Awards will give you the basic knowledge you need to have confidence out on the water.
Should you wish, you can then progress through the Discover Award and onto the Explore Award .
This and all of the above information can be found at: britishcanoeing.org.uk/coaching-leadership/guidance-resources/my-pathway